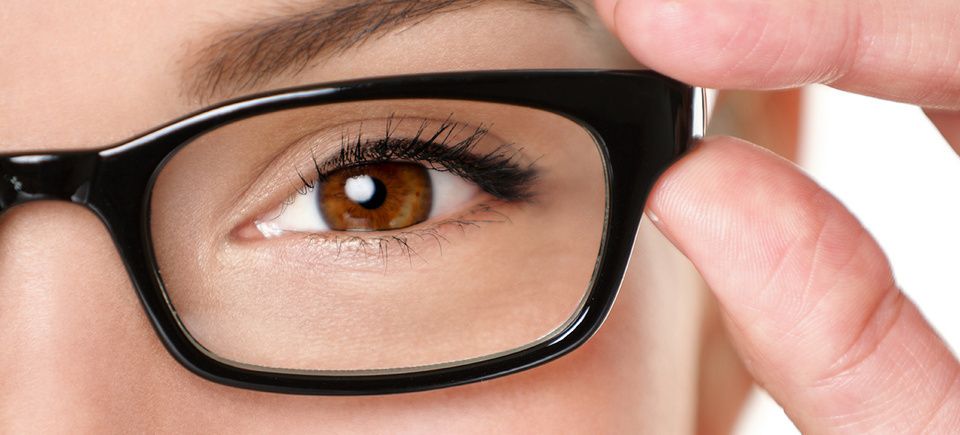 Fast, Friendly & Affordable Eye Care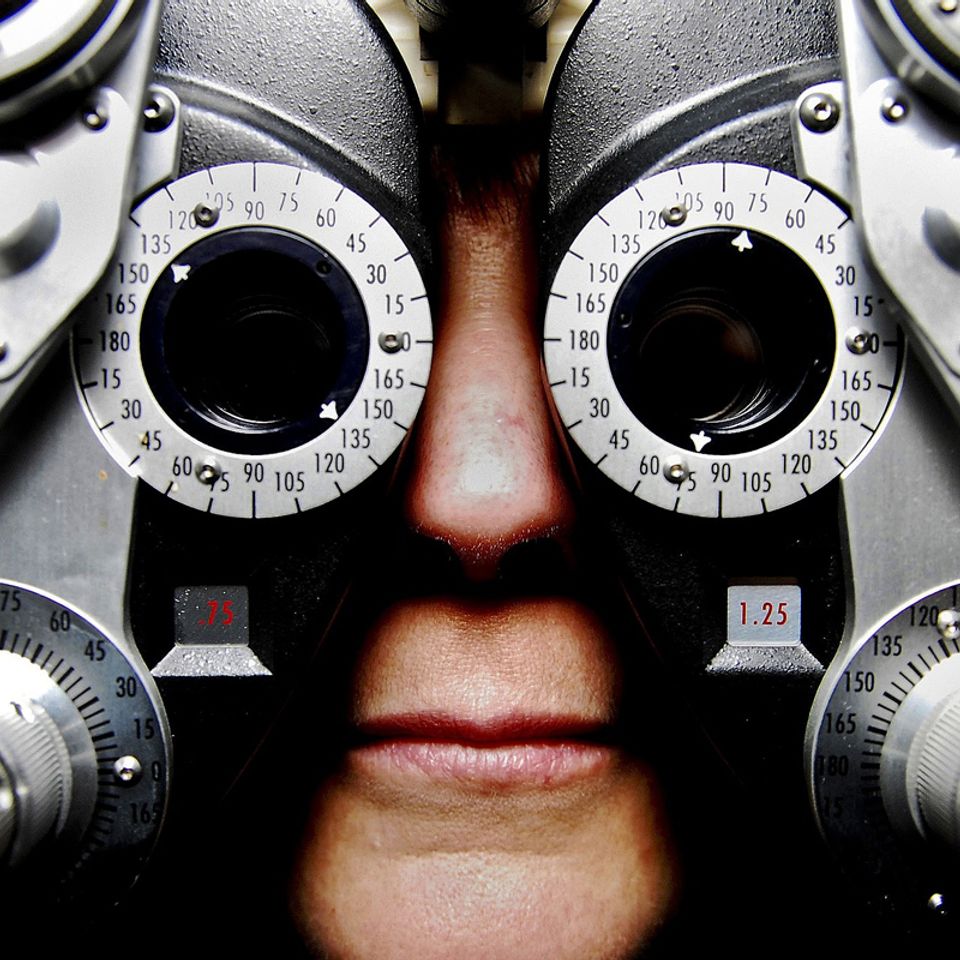 Vision Exams
Get your eyes checked yearly by our doctors for good eye health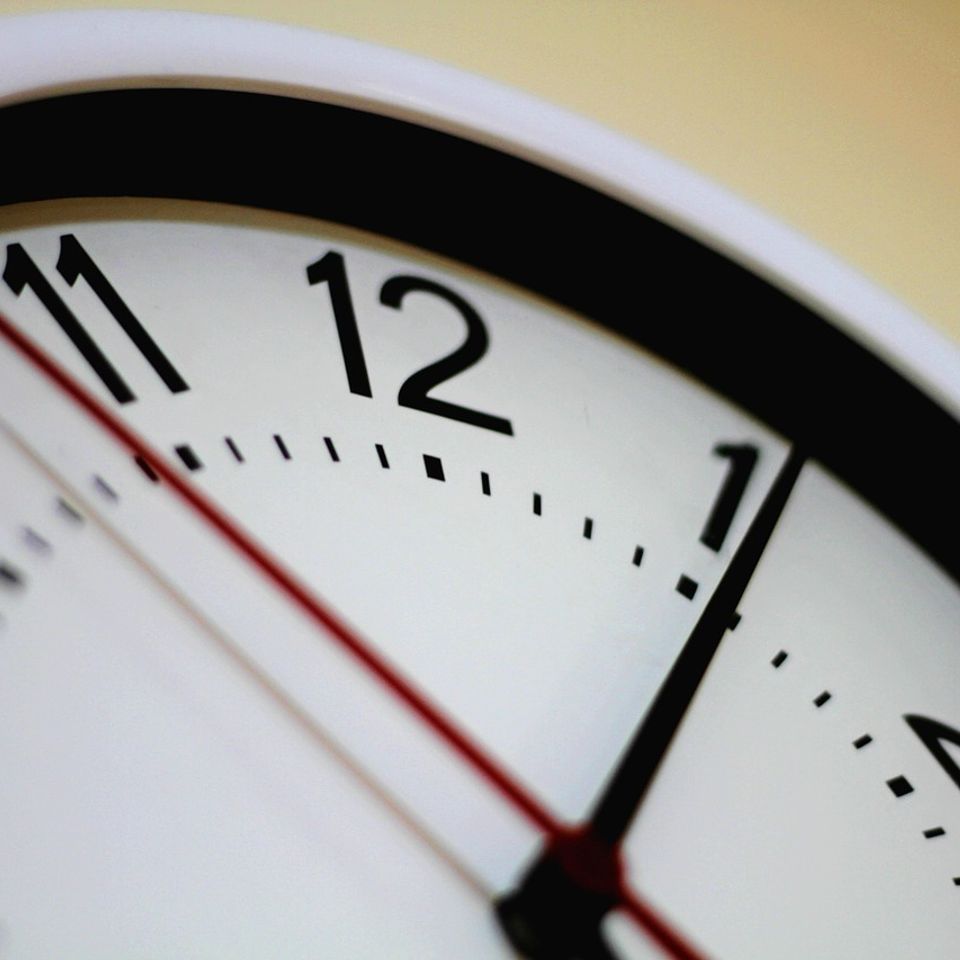 Convenient Appointments
Flexible hours means it's easy to get your appointment made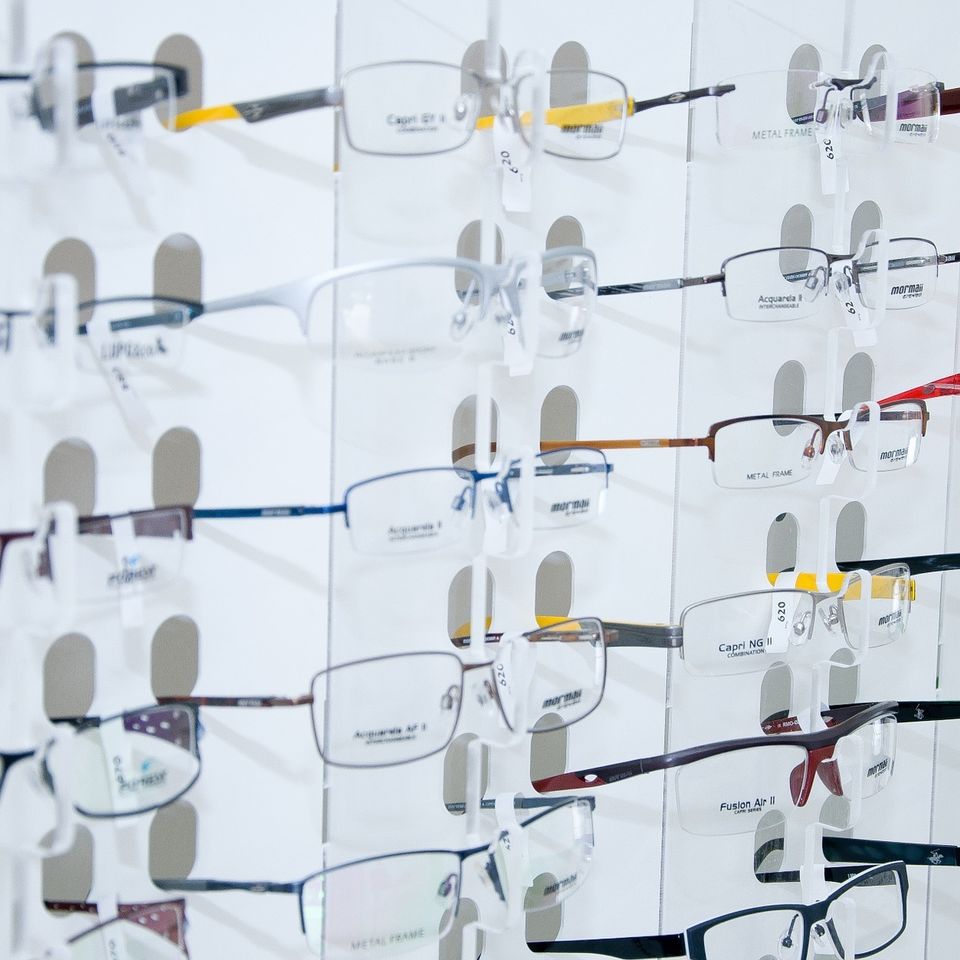 Wide Variety of Frames
Check out our huge selection - every style & shape you can imagine

"Super convenient location and great service. I walked in and was able to get a new pair of glasses in about an hour!"
 
Looking for an Affordable Optometrist?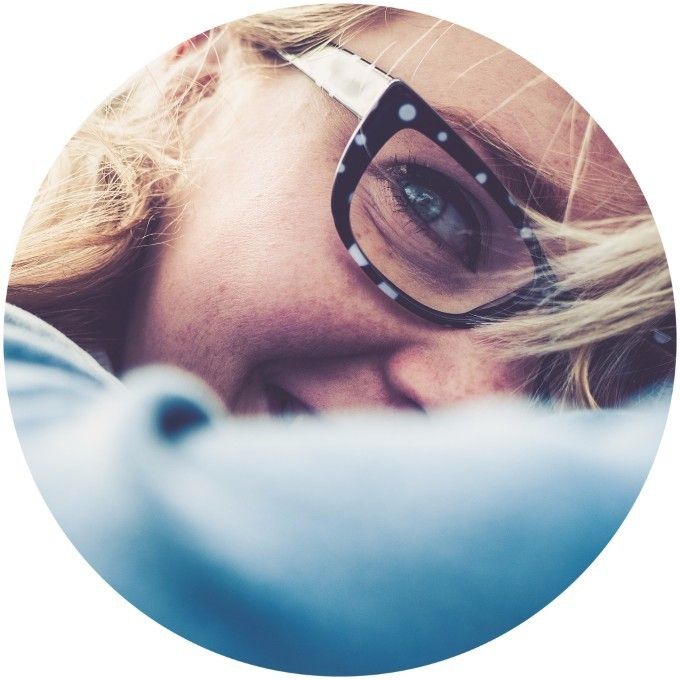 Stop putting off regular check ups due to high costs and long wait times. Our fast and thorough, computerized exams include retinal photography and dilation at no extra charge. In addition, we check for glaucoma, macular degeneration, diabetes, and other diseases.

Our office is conveniently located offering eyeglass service and with plenty of frames for you to choose from. Walk-in's accepted.
Call us today to schedule an appointment!